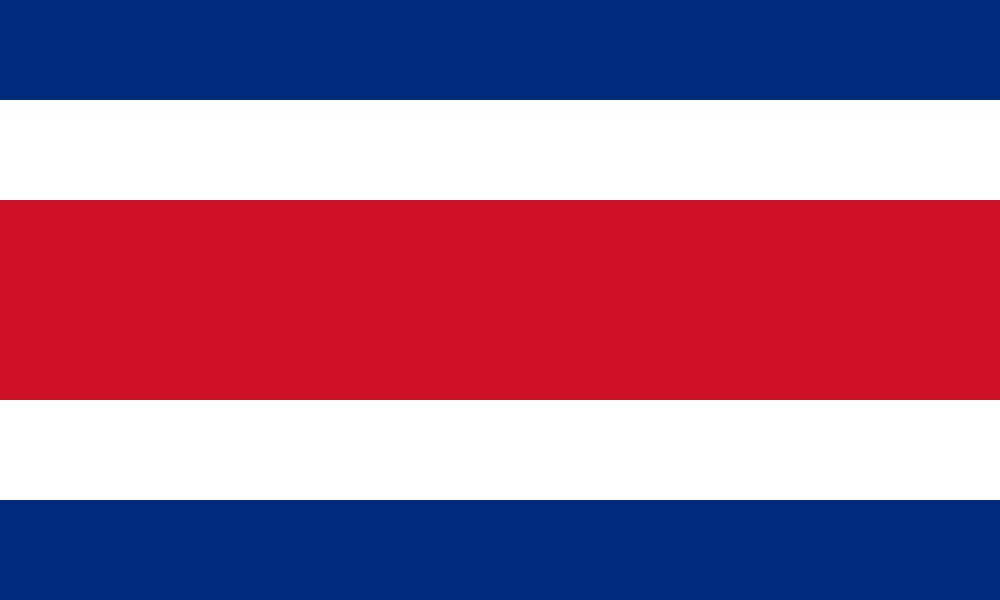 Aserrí, Costa Rica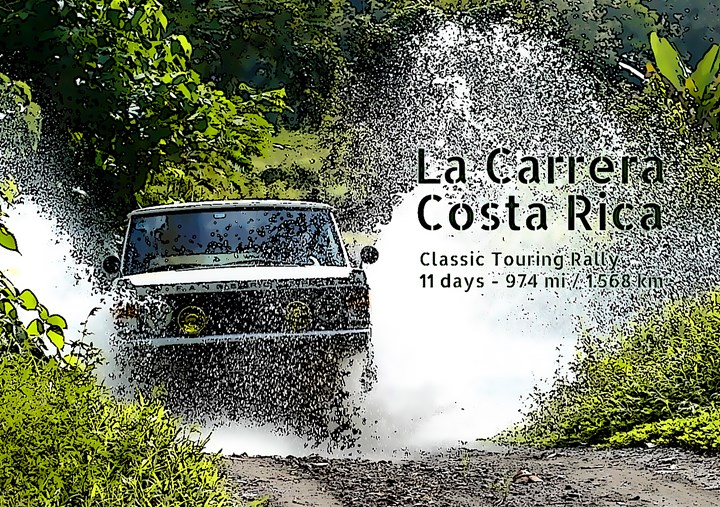 Event Type

Rally, Tour· Other

Date

02 May 2022

to

12 May 2022

Location

Costa Rica San José 10301 Aserrí Calle Equis, Equis Helipad

Website

Event organiser

Asclepios Equis Rallies Central America

Inserted By

Phone

+50688721111

Email

Document
Equis Classic Touring Rally organises various classic touring rallies in Central America – with our own vehicles. The customer does not have to bring their own vehicle. This avoids many problems and costs associated with arranging shipment. If bringing your own vehicle is part of the adventure for you, then this can be arranged.
There is a choice of classic rally vehicles: Porsche 911 SWB, Rallye Mercedes Benz 450SL, Volvo PV544, Mini Cooper, BMW R80 G/S, two-door Range Rover Classic, Land Rover Series, Vincent Comet and others.
Equis Classic Touring Rally works in Central America exclusively with the very best top boutique hotels and lodges.
There are three classic rallies to choose from: The "La Carrera Costa Rica", 11 days, the "La Carrera Veragua", modular, 6/8/14 days, 3 countries, and the "La Carrera Panamericana del Sur", 18 days, 5 countries, Portobelo (Panama) to Antigua (Guatemala).
The rallies do not contain any competitive components, rather they are luxurious classic touring rides. There is enough time to enjoy both the beautiful country and its people.
Experience steaming volcanoes, cloud forests, rainforests, historic colonial cities, pyramids of long-forgotten cultures, hot springs, high plateaus, rugged coasts, picture-perfect beaches and thundering waterfalls. – All this is laced with incredible biodiversity in flora and fauna.
By the way, our team speaks fluent German, English and Spanish.
Information and more details: https://www.rally-rally.com
Tags: