Roosdaal, Belgium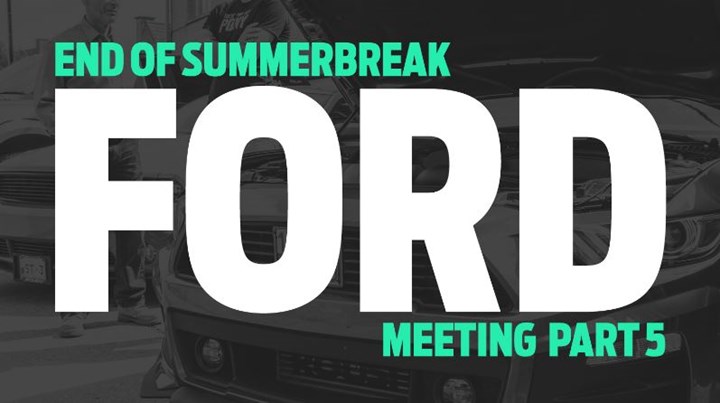 Event Type

Club Meeting

Date

19 August 2018

Location

Belgium Roosdaal Weverstraat 2 1761 Roosdaal

Website

Phone

+32478034290

Email
On 19 August 2018 we organize our international Ford meeting for charity. 
The meeting will take place in Roosdaal, Belgium from 10 am to 6 pm. 
The profit goes entirely to the charity. 


We expect a whole lot of Ford's from Belgium, the Netherlands, Germany, Luxembourg, France ... 
We hope you can be there for sure. There will be various shops and stands, there is also a free car boot sale. Enjoy the live music at the event while you can buy something to eat or drink. For the little ones among us there is a kids zone with various fun activities. 
Do not hesitate to come, it will definitely be worth it !! 

All Ford's are welcome:
RS | ST MUSCLE | OLDTIMER | TUNING | USA | STANDARD | YOUNGTIMER | EXOTIC | ROCKABILLY | CLASSIC | PERFORMANCE | GT | LINCOLN | MERCURY | .... 

Date: 19/08/2018 | 10 am - 6 pm 
Address: Weverstraat 2, 1760 Roosdaal, Belgium 
Income: € 5 Visitors & passengers free !! 


Please check whether you are attending our Facebook event. 
> https://www.facebook.com/events/1589739254662599/ 
Do not hesitate to post photos. 


I hope to see you then! 
If you have any questions you can contact me!