Banneux, Belgium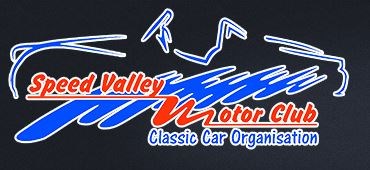 Event Type

Shows, Festivals

Date

25 August 2018

Location

Belgium Banneux Rue de l'Esplanade 50 4141 Banneux

Website

Phone

+32475796353

Email
1st edition of the Banneux Classic Car
In this month of June, the 1st edition of the Banneux Classic Car will create the essential event in the field of collectors of old and prestigious vehicles. Because the Speed ​​Valley Motor Club will once again unravel to gather many car enthusiasts from our heritage four-wheeled.

Jean-Claude Keller and his team are striving to ensure that June 16 is a milestone. In fact, the navigation specialists will again take a selection of beautiful regional roads, seduced by the welcome, the organization and the friendly and relaxed atmosphere that is the reputation of the Speed ​​Valley Motor Club.

Remember that this 1st Banneux Classic Car will be organized for the benefit of the youth teams of the Royal Football Club Banneux, this ride is open to all car owners over 25 years of age in compliance with the Highway Code and able to perform + - 140 km.

Exceptional cars, coupes, roadster, prestige cabriolets and other guests will also be admitted. In short, beautiful cars, driven by navigation specialists eager to borrow our beautiful regional routes. Obviously, the show will be at the rendezvous and nostalgic fans will appreciate the ancestors from the foot of Banneux Foot.

Also note that on this occasion the organizer will honor the cars of Italian brand.