Florence, Italy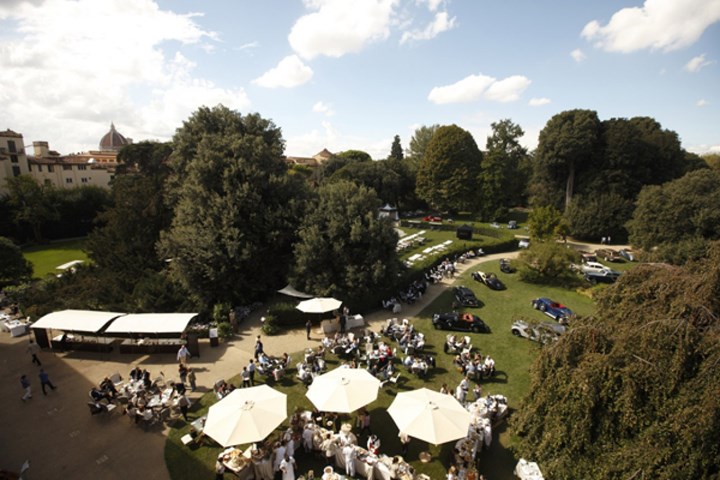 Event Type

Sale, Auction

Date

03 September 2011

to

04 September 2011

Location

Italy Florence

Website
Sorry, we didn't receive an English translation
I would like to remind you that entry applications for the 2011 event "uniques special ones" are online, on the website www.uniquespecialones.com
The event will take place at the Palazzo, Conventino and Giardino della Gherardesca, nowadays the Four Seasons Hotel in Florence, from the 2nd to the 4th of September 2011.
We have already received numerous entry applications for some really special cars and look forward to receiving many more.
The categories of eligibility for The Unique Cars International Concours are:
* One-off models
* The only remaining cars from an extremely limited production run
* Prototypes
* Concept and Show cars
* Famous cars (notable or particularly interesting cars, e.g. of a famous owner, of a famous victory or of particularly special features or the cars coach built on the first or last chassis number manufactured)
* Cars from an extremely limited production run (less than 20 built or remaining)
For information, contact Ms Eluned Yee-King by writing to
[email protected]
or by calling +39 010 089 7006.
We can only accept a limited number of cars for the event, so I suggest you submit your entry right away!