Simpelveld, Netherlands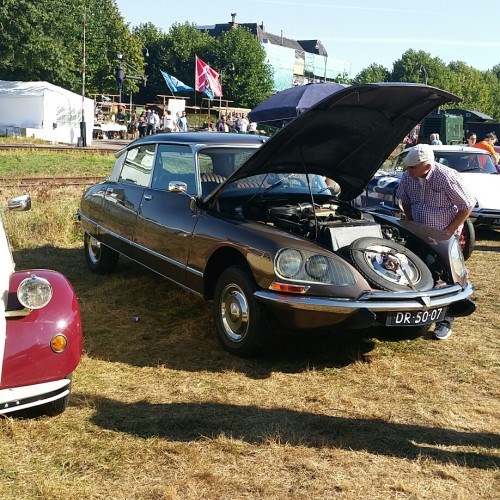 Event Type

Sale, Auction

Date

24 September 2017

Location

Netherlands Simpelveld Stationstraat 6369 VJ Simpelveld (NL)

Website

Phone

+31630018066

Email
The 20th edition is a sign of all French voitures. 
A large Brocante market is also being organized at the emplacement stations. 
There are also rides with steam locomotives to Valkenburg and towards Kerkrade. A still growing event that is widely known in Germany and Belgium and even in France.