Warwick, United Kingdom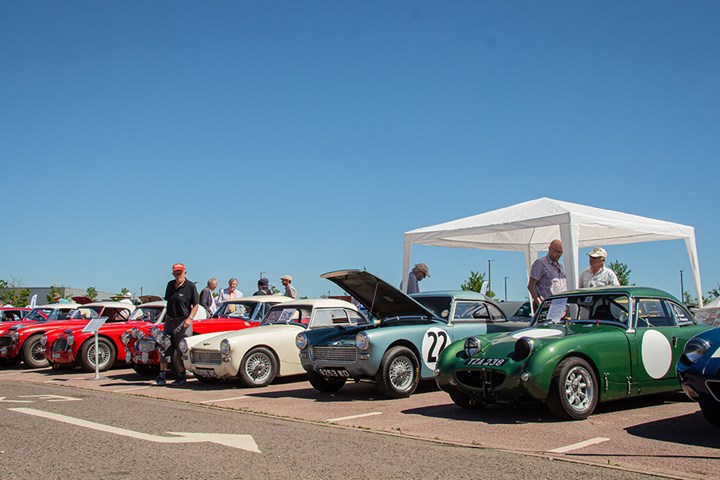 Event Type

Shows, Festivals

Date

09 July 2023

Location

United Kingdom Warwickshire CV35 0BJ Warwick Banbury Road, Gaydon, Warwick, CV35 OBJ

Website

Event organiser

British Motor Museum

Inserted By

Phone

+441926895300

Email
Join us at the British Motor Museum for the BMC and Leyland
Show on the 9th July for a
throwback to the key eras of BMC, British Leyland and Rover Group.
The Museum is home to milestone moments in the history of
these vehicles; the last Allegro to be made at Longbridge and the first
Maestro made at Cowley in 1983. As a special celebration, we want to bring as many Allegros, Maestros and Montegos
together as possible - so spread the word! If you have one then come
and join us for just £9 vehicle exhibitor entry
Fans of classic British marques love the huge variety of vehicles on display at the show, covering everything from Morris Minors
to Rover 800s and loads of vehicles in between. Come and explore the show and meet like-minded enthusiasts. 
Museum entry is included with the show ticket giving you access to see over 400 classic British cars in the Museum too.