Lichtaart, Belgium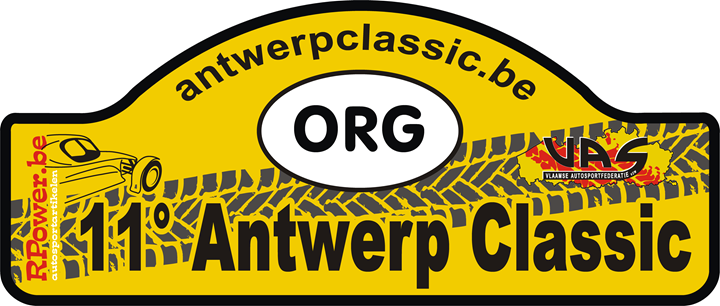 Event Type

Shows, Festivals

Date

24 March 2018

Location

Belgium Lichtaart Schoolstraat 33 2460 Lichtaart

Website

Email
VAS Classic and Tour 
With another 2 months to go before the starting signal will sound, we are already in full swing. 
This year it will be a little different; the classic consists of 2 parts, each 130 km. together good for 260 km. driving and puzzle fun. 
We have deliberately kept things a little easier this year, but the longer routes require the highest level of concentration. 
With the extensive breakfast at the OC in Lichtaart, the inner man will have to be sufficiently strengthened to be able to handle the first part. 
The first participants leave already at 09.01 to be back in time for the afternoon break, where man and machine can refuel again.
In the first part we go to the west, where we often recognize pieces from bygone rallies; ao. rally of the Noorderkempen and the Kempen rally of yore 
Dan follows the second part towards the east and north of the province. 
Here are still many rural roads and vast fields, but do not be surprised also this part will not go smoothly. 

Doubt, wait or think for a moment is out of the question because the chrono is running. 
Navigator and pilot must therefore remain focused. 
Because of the early start time the participants will come in from 18.00, so that everyone can sit at the table 
before the 3rd round ........... the dinner and 
for the 4th round ........ ... to ask colleague participants.