Zoersel, Belgium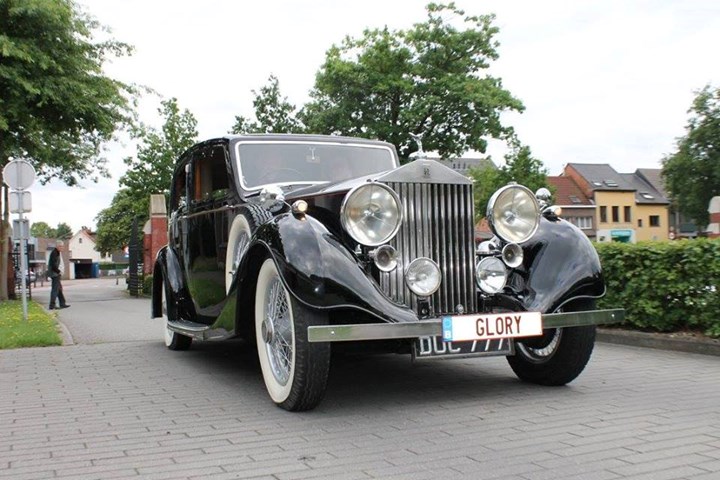 Event Type

Rally, Tour

Date

29 July 2018

Location

Belgium Zoersel Handelslei 274 2980 Zoersel

Website

Email
For the 3rd time this beautiful ride is organized. 
This time we drive to the south of our beautiful Kempen to make a beautiful ride of about 150 km. 
Everyone is welcome on this very nice day! 
As in previous years, our event starts on the parking lot of the town hall, where you may also park. The breakfast will not continue this year in the showroom of one main sponsor, Nissan Garage Zagers, but in "De Kapel" a hall next to the town hall. Everything will be clearly indicated.
You can register for our 3rd edition from Saturday, April 21, 2018 and do your name, the number of people who take part, how many people want to participate in the luncheon (to be registered separately, is not required) and which dish they choose, together with send the brand, type and construction date of your car to the e-mail address below. 
[email protected] 
Due to expansion, we had to rent a room this year (De Kapel at the town hall), so the price is saved a little, but it is still very democratic. 
For entrance including ration, rally plate and goodiebag you now pay 19 € and for lunch you still pay 15 €. 
You may deposit the amount of the registration on the following account number; BE50 0017 8108 6718.
After you have sent an e-mail to transfer and have paid, you will receive a confirmation of your registration as soon as possible. 
For those who do not wish to register for the luncheon can also eat a la carte in the retaurant, but then you do not get a fore and you fall under the ordinary clientele. 
Of course this is our general afternoon summit and you can always just come to drink something and then leave from there. 
This is the 
daily schedule: - registration plus rescued; 8: 30h - 10: 00h (the ride itself starts at 9am) 
- mid-day; 12h - 14h 
- afternoon stop; 15h to 15: 30h approximately 
- arrival from 16:30 to 17h, afterwards you can still come for a drink in the Chapel.
We hope again on a very large turnout like the previous years and that we can make it a beautiful edition again! 
Kind regards, 
Kenny and the whole organization.