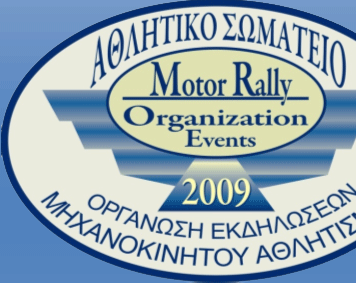 Event Type

Rally, Tour

Date

21 May 2010

to

24 May 2010

Location

Albania

Website

Email
Sorry, we didn't receive an English translation
The Athletic Club Motor Rally Organization Events (M.R.O.E.) in collaboration with the Automobile Club Albania (A.C.A.) will realize the Adriatic & Ionian Classic Rally from 21st to 24th of May in Albania. This event will take place under the support of governmental and local self-administrational agents of Albania. The ceremony start will take place at Tirana square "Mother Teresa" on Friday 21/5/2010 at 18:00.
The routes through verdant mountainous and littoral landscapes of Albania, as well as the staying at luxurious hotels guarantee an unforgettable three-day. Further information regarding the event will be announced in our website.
The entry fee for the driver and co-driver includes 3 night hotel accommodation BB, Friday's dinner on 21/5 at Durres, Saturday's lunch on 22/5 at Berat, Sunday's lunch at Himara on 23/5 and the Gala on Sunday night at Saranta, as well as all rally materials, trophies and commemoratives. Road assistance track will also be provided throughout the whole race as well as security service at the regrouping and the hotel's parking.
Some pictures of the route.