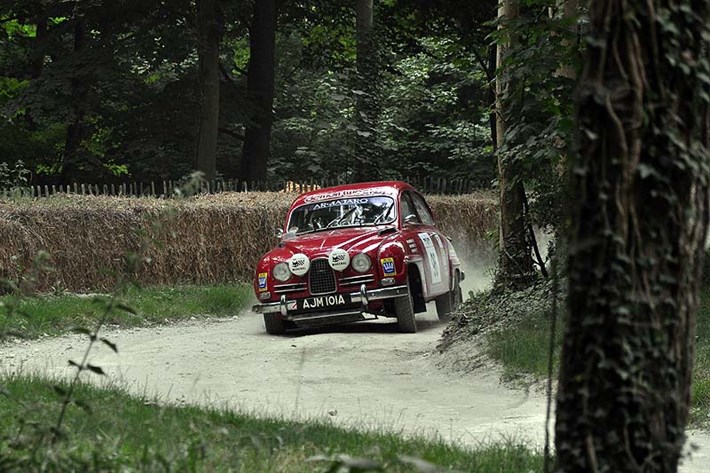 Viva Veloce - The Passion for Speed was the title for the 2010 Goodwood Festival of Speed. Celebrating the centenary of Alfa Romeo and 60 years of F1 Grand Prix World Championship, the Festival offers something for every motoring enthusiast. With cars from most major series - Formula 1, Sports Car racing, GT, Touring cars, Moto GP and Rally, there was so much to see. With open paddocks and car displays, action on the main hill climb and a purpose built rally stage; each type of vehicle could demonstrate its own unique capabilities.
Alfa Romeo made a big effort for this event, and shipped over a large range of unique Alfa Romeo cars from their museum in Italy. Six of the current Grand Prix teams also attended, with only Lotus offering just a static display.
By Simon Wright & Janet Wright.