Royaume-Uni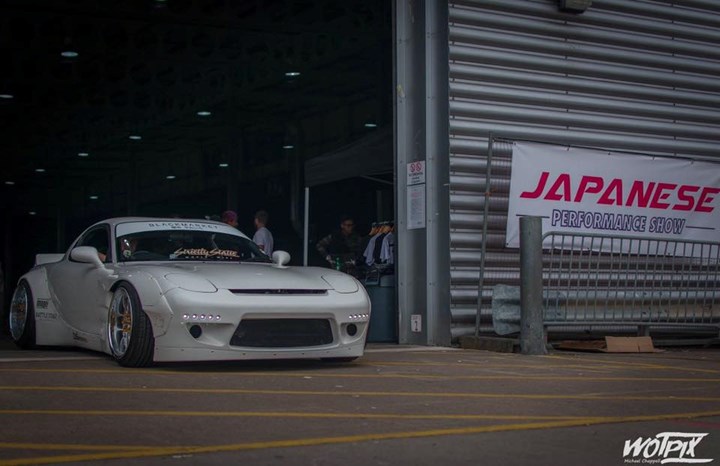 Type d'événement

Exposition, Salon

Date

19 août 2018

Lieu

Royaume-Uni CV8 2LG

Site Internet

Organisateur d'événements

Japanese Performance Show and Mimms Honda Day
Désolé, nous n'avons pas reçu de traduction en français
EHM Parts presents Japanese Performance Show, the only indoor Jap car show in the UK.
The location is Stoneleigh Park which offers muliple indoor halls as well as large spacious outdoor tarmac directly outside the halls.
Some of the attractions at Japanese Performance Show –
Rolling Road Dyno – test your vehicles power
Indoor Show n Shine area
Club stand area – designated area for club stands
Trade stands – great deals on the day
Centre stage with music from some of the leading DJs in the country
Prizes/trophies
Motorized trike drifting
Giveaways
RC circuit – free to use, bring your own remote control car or use the ones supplied
Models
Magazine/video/blog coverage
more to be confirmed……
TICKETS AVAILABLE FROM THE WEBSITE
WWW.JAPANESEPERFORMANCESHOW.CO.UK
*** Indoor show n shine ***
For indoor show n shine area entry please email [email protected] with detailed pics and spec list
*** Club Stand Pitch Info ***
A 10 car club stand pitch is £30. You may book more than one pitch. All club stand pitches are first come first serve.
Then club stand tickets are £13.50 in advance only from the website.
Passengers can get their tickets at the gate or in advance if they wish.
If you would like to secure your club stand pitch now, please email [email protected] or send me a message on here for more info.
*** Trade stand Info ***
If you would like to trade at the event please email [email protected] for more information