Cape Town, Afrique du Sud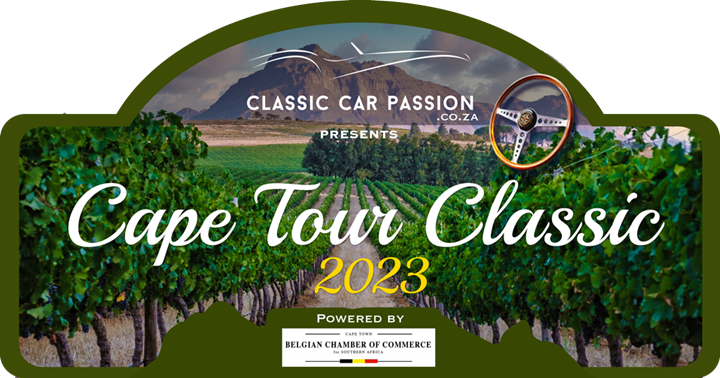 Type d'événement

Rallye, Balades

Date

04 juin 2023

Lieu

Afrique du Sud Cape Town

Organisateur d'événements

ClassicCarPassion.com
Désolé, nous n'avons pas reçu de traduction en français
Join us for the third edition of the Cape Tour Classic, an enjoyable day out on our beautiful Western Cape routes. 
This year we'll discover the beautiful roads around Stellenbosch and Franschhoek, starting from the beach at Somerset West and ending in a lovely wine estate it will include some surprise and discoveries on the road.
A day full of rally & fun :
Roadbook for entire route (easy Tulip style/ arrow and bullet roadbook)
Breakfast 
Surprise stop with some refreshments
Surprise activities
Lunch in a beautiful venue
Prizes for the most elegant team/cars and contest prizes 
All classics and sports cars welcome *
* This Rally event is for Classic Cars 30 years old minimum or sportive cars with classic lines.
We accept modern car on demand but they will start after all other cars and will be displayed a side from the other cars.