Wijnegem, Belgique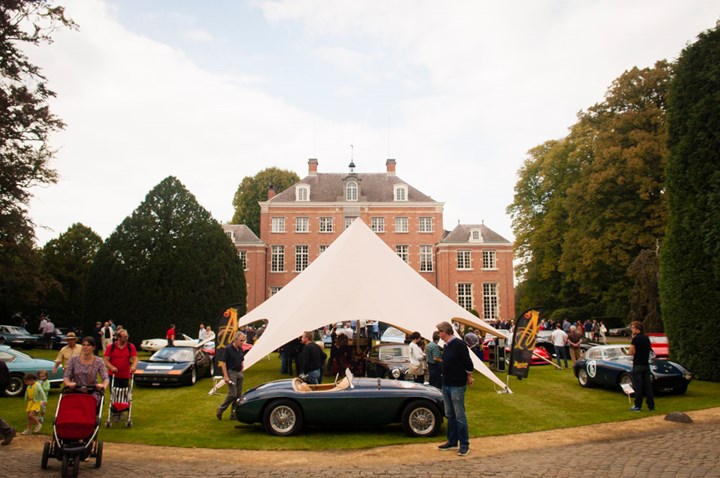 Type d'événement

Bourse/Exchange

Date

13 septembre 2015

Lieu

Belgique Anvers Wijnegem Broekstraat 13

Site Internet

Organisateur d'événements

Nicolas Van Frausum

E-mail
Antwerp Concours d'Elegance is a high-level classic car event, presenting rare and exotic sports- and luxurycars, prewarcars, racecars and one-offs from all European countries.
Launched in the summer of 2005 in the heart of Antwerp near the river Schelde, Antwerp Concours moved to more romantic settings such as Kasteel Byckhove (2007 and 2008) and Kasteel Cantecroy (2009).
This year we celebrate 11 years and are very much looking forward to welcome you for the 6th time already at Kasteel Belvédère in Wijnegem.
Some 100 exceptional motorcars will be displayed on September 13 and a selection of classic cars will be presented before public and jury in true 'concours' style.