Friuli, Italy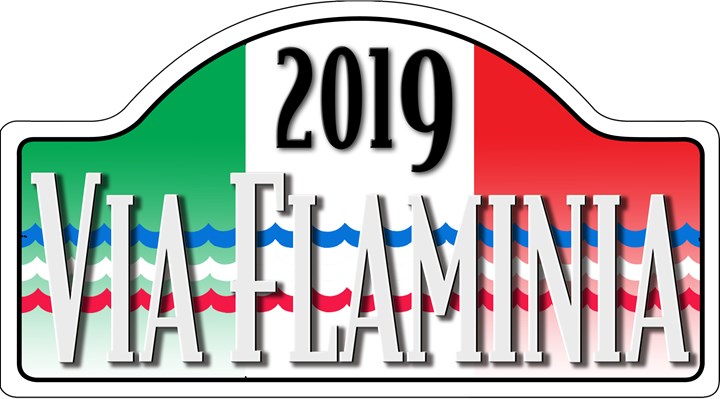 Event Type

Rally, Tour

Date

08 June 2019

to

15 June 2019

Departure location

Italy Friuli

Arrival location

Italy Friuli

Website

Event organiser

Bart Kleyn

Inserted By

Phone

+31624234345

Email

Document
Towards the Adriatic coast.
The 15th edition of the Via Flaminia will be starting and ending in Friuli, not far from Innsbruck where the motorail will be bringing the cars. From there we will cross the mountains into Slovenia. It is six years since we where there and the roads have only improved since. The landscape is "Austria-like". All very well organised, very pretty and clean with churches set high in the meadows.
From the Slovenian planes we cross the mountains into Croatia and see for the first time the Adriatic before driving down to the coast.
The drive along the coast is truly fantastic with the many islands reflecting in the blue waters.
The contrast between the sea and the ancient city centre of Split couldn't be bigger. Roman temples are part of medieval facades. We stay in two hotels at the main square in the city centre, in the pedestrian zone.
We leave the European Union for two days in the mountains in Bosnia and Herzegovina. We make a step back in time and at the same time meet wonderful and welcoming people. It is a welcome change from the relatively crowded coast.
We now drive back towards Friuli and have a last stop in Ljubljana.
The finish will be in an old mansion/castle full of art and artefacts. A perfect place to end this rally.
As always, the Via Flaminia is a layback rally where the competition serves the atmosphere, winning is not a goal on itself. Those who want to have a stop for a coffee can do so. No time constraint. The classification is done via navigation and the competition for the last place is sometimes fierce. For those who are more competitive there is a Sport-class.
There are 30 entry positions for cars up to 1975.
Tags: