Centurion area, South Africa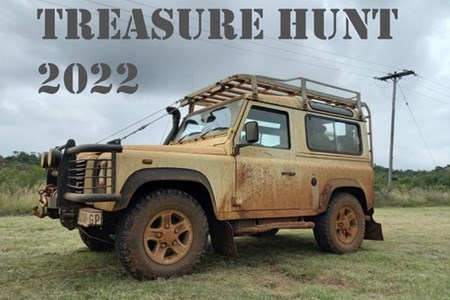 Event Type

Club Meeting

Date

06 February 2022

Location

South Africa Centurion area

Website
It is time to get the Landy out and navigate some roads.
This will also be a test of your situational awareness by spotting answers to questions along the way.
This will take teamwork so bring the whole family, pack some padkos and remember to bring a pen.
The braai fires will be waiting at the final destination of the route.
The event will be held in the Centurion area.
Event created by this club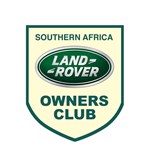 South Africa
The club was formed in 1960 by a handful of like-minded people who were passionate about their Land Rovers and wanted to enjoy all the benefits of owning a Land Rover. Over the years many of the ...
Marques: land rover

Types: Land Rover Cars