Monterey, California , United States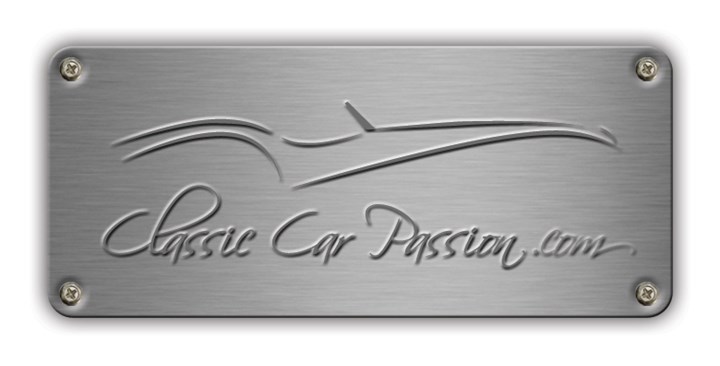 Event Type

Other

Date

13 August 2009

Location

United States Monterey, California

Website

Phone

+44 (0) 20 7851 7070

Email
Sorry, we didn't receive an English translation
FEATURE LOTS
View All Lots
Click to scroll to the left
1940 Ford Deluxe Station Wagon 1946 Ford Super Deluxe Sportsman Convertible 1941 Ford Super Deluxe Station Wagon 1932 Ford V8 Station Wagon 1950 Mercury Station Wagon 1946 Ford Super Deluxe Station Wagon (Marmon-Herrington) 1946 Mercury Sportsman
1939 Ford Deluxe Station Wagon 1947 Ford Super Deluxe Sportsman Convertible 1948 Ford Super Deluxe Sportsman Convertible 1942 Mercury Station Wagon 1939 Ford Deluxe Station Wagon 1950 Mercury Station Wagon 1940 Ford Standard Station Wagon (Marmon-Herrington)
Click to scroll to the right
Overview
RM is happy to announce that high quality consignments are currently being accepted for the world's largest sports and racing car auction. Coinciding with the famed Pebble Beach Concours d'Elegance, the Sports & Classics of Monterey auction is now in its 24th year and is considered one of the highlights of the RM auction calendar, continuing to attract discerning collectors and enthusiasts from around the world. Be a part of this year's highly anticipated event by consigning your vintage automobile today. Please call +1-519-352-4575 or +44 207 293 6336.
RM Auctions is also honored to present The Nick Alexander Woodie Collection on August 13th; a distinguished collection of some of the finest Ford and Mercury woodies of every era.
1927 Pierce-Arrow Series 36 Coupe
Series 36, built from 1926 to 1928, represented the final six-cylinder Pierce-Arrow models and this Coupe from 1927 is a wonderful example. It was formerly part of a highly respected American private collection and was restored to a very high standard before being shown at Meadow Brook. It has been driven sparingly ever since and remains in superb condition.
1936 Packard Twelve Convertible Victoria
This very rare and elegant Convertible Victoria combines twelve-cylinder power with sporting open coachwork and comfortable, luxurious accommodations for four passengers. Today, it displays a very attractive older restoration with rare accessories including an in-dash radio and fully chrome plated headlamps. This multiple award winner holds Senior and Premier National awards from the CCCA and it was the poster car for the 1999 Willistead Concours, where it was awarded Best of Show.
1946 Ford Super Deluxe Sportsman Convertible
The Sportsman, Ford's prestige wood-bodied convertible, debuted in December 1945. Considerably upscale from the Super Deluxe convertible, it had a power top and windows, and leather upholstery. A 999-point Dearborn Award winner, this Sportsman is stunning in Dark Slate Gray Metallic.
1940 Ford Deluxe Station Wagon
An eastern resort car, this 1940 Deluxe wagon served as guest transportation for the Charlotte Inn on the island of Martha's Vineyard, Massachusetts. Equipped with radio and heater, it still carries the Inn's logo on the side and in addition, it once graced the cover of New York magazine.
1932 Ford "The Avenger" Custom Five-Window Coupe
Built by Don Tognotti in 1960, this California-based creation set new standards for hot rod construction and quality. In addition to the lengthened frame and chopped top, this early Chrysler Hemi-powered rod was wedge-channeled, providing a very aggressive rake. Smooth, clean and powerful, this famous hot rod was the subject of several magazine features and it also appeared at the Pebble Beach Concours d' Elegance.