Italy

Greece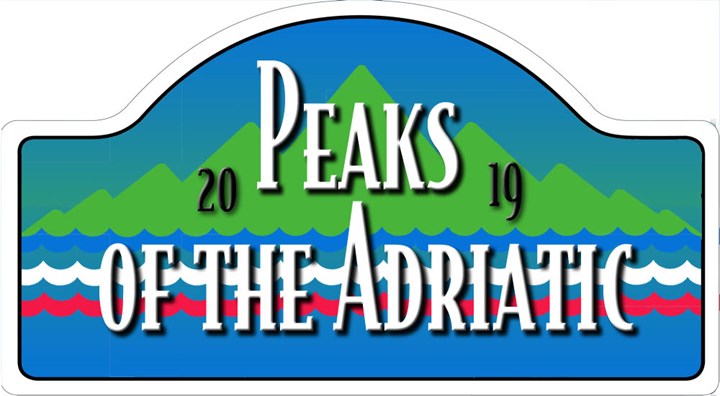 Event Type

Rally, Tour

Date

18 May 2019

to

27 May 2019

Departure location

Italy

Arrival location

Greece

Website

Event organiser

Bart Kleyn

Inserted By

Phone

+31624234345

Email

Document
Peaks of the Adriatic Pre-War.
The Balkan is attracting more and more tourists and for some reason, it has a vast coastline inundated with sun, the mountains are wild and mighty and the people are welcoming.
Leaving the motorail to the start hotel we drive through the Dolomites (we suggest you take a motorail a few days early). From the castle in Cividale del Friuli we drive towards the Croatian coast to the Grand Hotel in Crikvenica. From there we drive via Zadar in two days over the cliffs overlooking the Adriatic to the ancient city of Split. We stay on the main square in the centre of town in two historical buildings.
We leave the coast into Bosnia and Herzegovina. As we approach our destination, Mostar, we see the mountains doming ahead. We drive some of the most beautiful roads over passes, through villages right out of a different time into Montenegro. Our modern and stylish hotel seems out of place, but the next day we understand. We drive through the second largest canyon in the world, 82 km long and at 1200 m deep at one point.
In Albania we stay in in the small town of Shköder with the mountains as magnificent backdrop. We leave the – relatively – populated coast for the mountains. Again it is a magnificent drive in the valley towards lake Debar and Macedonia.
We go south and pass lake Ohrid and lake Prespa, the former is one of the deepest lakes in the world and declared UNESCO World Heritage Site because of its unique ecosystem. We cross once more into Montenegro before our last border crossing into Greece. We will have covered approximately 1.750 km when we arrive at our last hotel at the lake of Kastoria.
It is a final 230 km to Igoumenitsa where the ferry will bring us all to Ancona.
Tags: