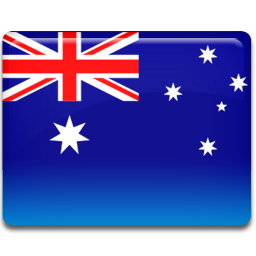 Auckland, New Zealand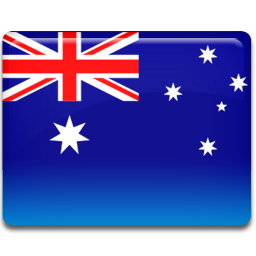 Christchurch, New Zealand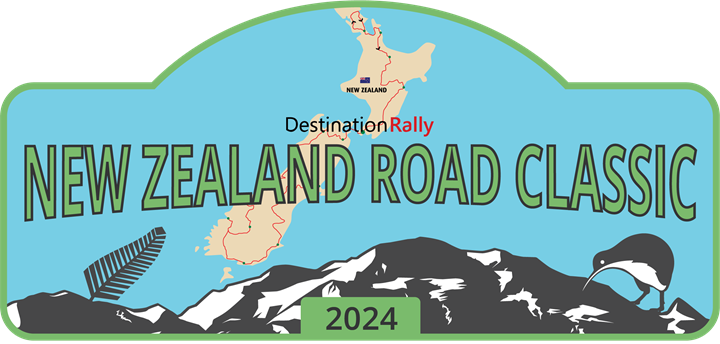 Event Type

Rally, Tour

Date

05 January 2024

to

24 January 2024

Departure location

New Zealand North Island Auckland

Arrival location

New Zealand South Island Christchurch

Website

Event organiser

Destination Rally

Inserted By

Phone

+3223812411

Email

Document
A wonderful discovery of nature at its best !
From the lakes and volcanic activities of the North Island to the mountain roads, the ocean drive and the fjords of the Southern island. Some of the most amazing scenic and winding roads in the world. Limited to 25 cars.
---
About the organizer
As a Rally organizer, we are a FIVA Professionals and part of the Belgian Federation of Classic cars.  We have recruited the best mechanics and have a fantastic medical emergency team to accompany each rally. We survey the roads in each country, complete with the evaluation of the medical facilities and the contact with the local emergency service. We work hand in hand with the local authorities to insure their support throughout.
We live a passion for classic cars, but we also feel strongly about the need to discover the places and meeting the local people that we cross along the way.