GAYDON, United Kingdom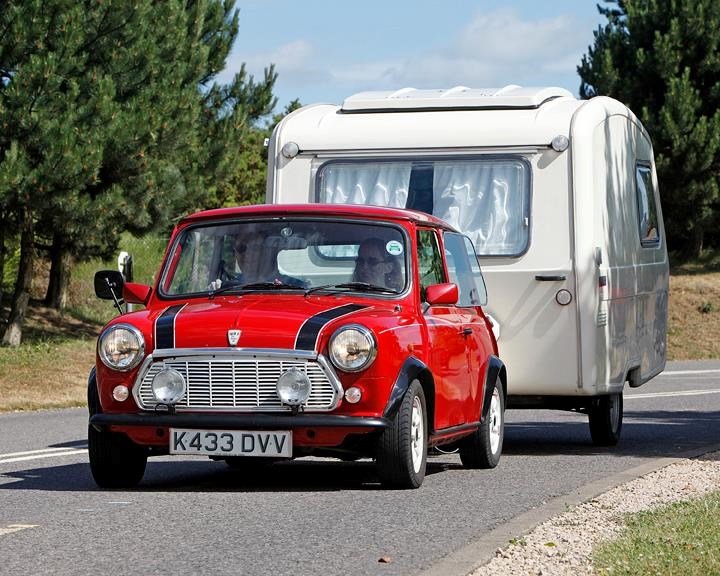 Event Type

Shows, Festivals

Date

03 June 2018

Location

United Kingdom GAYDON

Website

Event organiser

British Motor Museum
A one day Show dedicated to iconic marques Mini, Metro and MINI (BMW) at the British Motor Museum. See hundreds of these popular British cars dating back as far as the 1950s. Meet the marques' variants in the 'Friends and Relations' area, showcasing other cars with A-series or B-series engines.
There will be various competitions for vehicle entrants to get involved in such as the precision slow driving competition, testing the driving skills and composure of the contenders. Also, don't miss the Car Gymkhana that challenges drivers to match a pre-set time around our course.
More prizes are on offer in the concours, including novice classes and 'Show and Shine'. See below to enter your vehicle.
Also, see some of the most historic Minis inside the Museum itself including the first ever production Mini '621 AOK' from 1959 and 'X411 JOP', the last Mini ever produced at Longbridge in 2000. Don't miss the motorsport display featuring the '33 EJB', 'AJB 44B' and 'LBL 6D' Monte Carlo Rally winning Minis of 1964, 1965 and 1967.
DISCOUNT ADVANCE TICKETS
Adults £10 (£14 on the day)
Children 5-16 £6 (£9 on the day)
Concession £10 (£12 on the day)
Family 2a 3c £39 (£39 on the day)
Click the link to book your discounted tickets.
https://www.eventbrite.com/e/national-metro-mini-show-2018-tickets-35038398794?aff=social#tickets
CAMPING
Entrants can camp in the grounds of the Museum overnight for a discounted advance price of £10 per person for 1-2 people or £25 for a pitch of 3 people or more. On the day it's £15 per person for 1-2 people and £35 for 3 people or more.
Click the link to book your discounted tickets.
https://www.eventbrite.com/e/national-metro-mini-show-2018-tickets-35038398794?aff=social#tickets
ENTER YOUR VEHICLE
Vehicle entry cost just £7 per vehicle and includes a driver and passenger.
Click here to enter your vehicle…
https://www.eventbrite.com/e/national-metro-mini-show-vehicle-entry-2018-tickets-35036509142?aff=social#tickets
TRADE STANDS
Prices start from £55 for a stand. For more information or to book please call 01926 649649