Rimini, Italy

Modena, Italy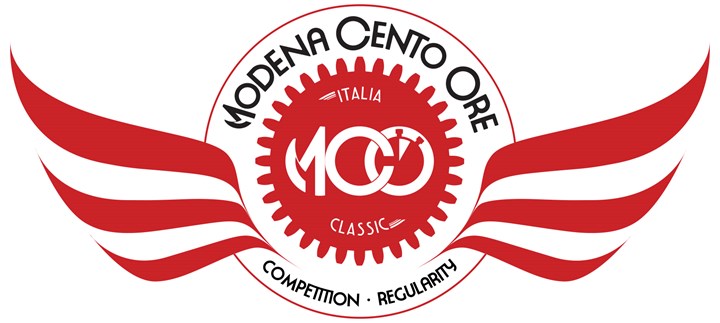 Event Type

Rally Competition· Rally, Tour· Club Meeting· Racing, Trackday

Date

08 June 2021

to

13 June 2021

Departure location

Italy Emilia-Romagna Rimini

Arrival location

Italy Emilia-Romagna Modena

Website

Event organiser

Canossa Events

Phone

+390522421096

Email

Document
Born at the dawn of the new Millennium, the Modena Cento Ore is a great combination of wonderful cars and gentlemen drivers, classic motorsport and tourism, exciting roads and heart-stopping landscapes, culinary delights and great wines.

Racing inside. Adrenaline is the most characterizing element of Modena Cento Ore. An unique trip, reserved to cars built from the 30's to the 80's, through the most famous and tough mountain roads closed to traffic and along the legendary Italian racetracks. 
The circuits of Mugello, Imola, Monza and Misano and the rally special stages in Umbria, Emilia Romagna and Tuscany are since ever the traditional setting where the most passionate gentlemen drivers of the world, divided in the Competition and Regularity section, love to challenge each other to one-tenth of a second. Two different ways but still original and full of emotions for experiencing the Modena Cento Ore.
But the story does not end with the sporting side. Culture, history, traditions, food ad wine are essential elements of the event, further enriched by quality and attention to details: typical of Canossa's style.
---
About the organizer
Canossa is a young company run by a young team.
We started out in 2011 with a team of just four people. Today we have 130 passionate professionals with an average age of just 32, running more than 250 events annually. With a large female contingent, we are the biggest female event team, which gives us the care and compassion to create truly memorable events.
In May 2019, the company joined forces with Motorsport Network, simultaneously growing our global presence and improving our range of services.
Tags: