Oxford , United Kingdom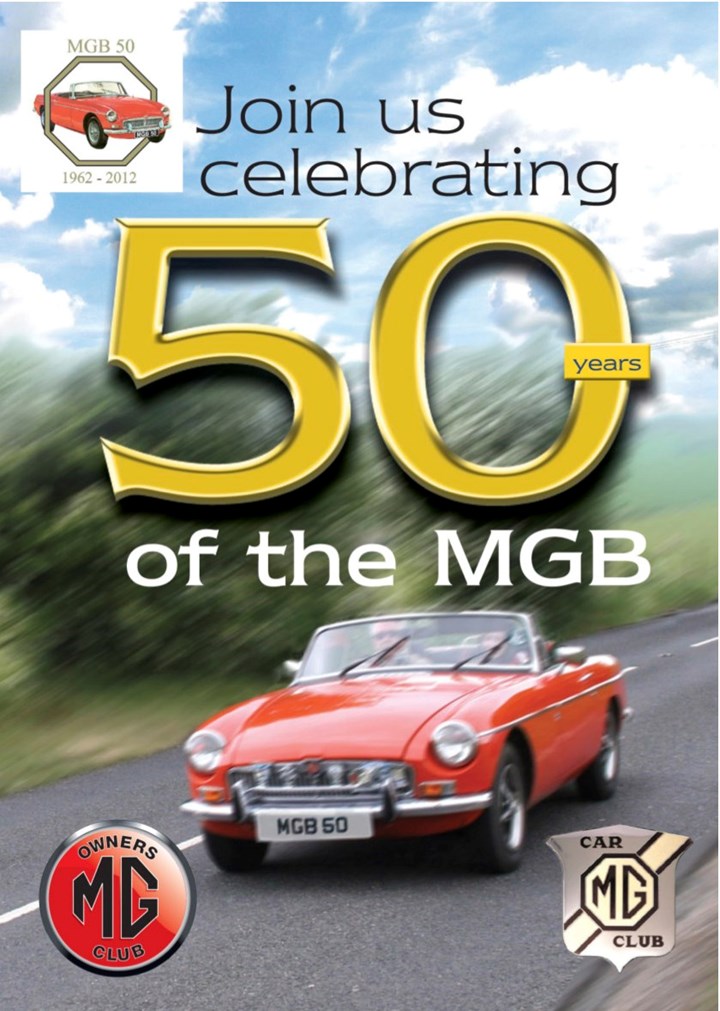 Event Type

Club Meeting

Date

23 September 2012

Location

United Kingdom Oxford

Website

Email
Sorry, we didn't receive an English translation
he MG Car Club and MG Owners Club are jointly celebrating their 50th Anniversary with a Birthday Party in the magnificent surroundings of Blenheim Palace where their early photo shoot days took place.
This memorable day is open to MG's spanning all eras and aims to get you, the MG enthusiast, fully involved and entertained! A display of MGB's covering all models from the production years - together with examples of other cars which shared the same basic chassis. Significant companies supporting MGB 50, are MG Motor, Heritage Motor Centre, Moss Europe, British Motor Heritage and Brown and Gammons. The chosen charity for the MGB 50 year is Macmillan Cancer Support.
There will be a comprehensive souvenir programme celebrating this very significant anniversary, along with a limited edition Rally plate with the build year of your car displayed including an extensive range of commemorative merchandise.