Roeselare, Belgium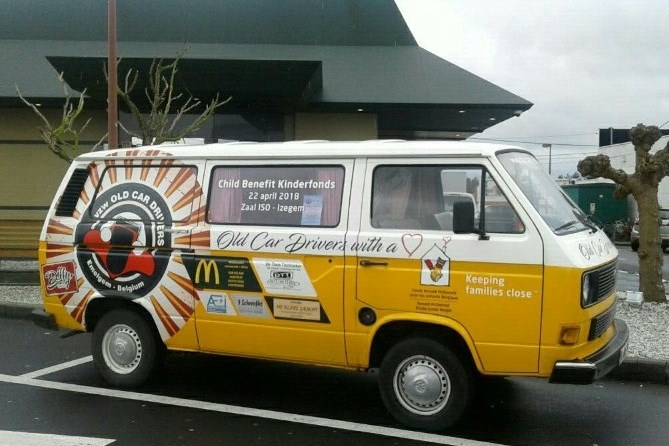 Event Type

Club Meeting

Date

04 October 2019

Location

Belgium Roeselare Brugsesteenweg 507 8800 Roeselare

Website

Phone

+32472938442

Email
Friendly static meeting at the McDonalds car park in Roeselare from 18.30 to ....
A meeting for owners and lovers of vintage cars to conclude the work week in a friendly way.
All our members and non-members are welcome!

This meeting is held 3 times a year in April, July and October.