Halifax, Canada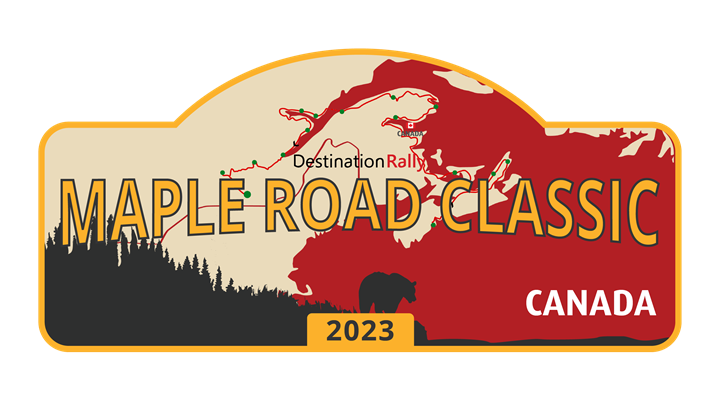 Event Type

Rally, Tour

Date

16 September 2023

to

30 September 2023

Location

Canada Nova Scotia Halifax

Website

Event organiser

Bruno Leunen

Inserted By

Phone

+32477223901

Email

Document


The adventure will start on the legendary
Cabot trail in Nova Scotia, a winding road
between sea and mountains reaching the
beautiful beaches of Prince Edward Island,
and the province of New Brunswick. A drive
through the National park of Gaspésie will
leave you with unforgettable memories.
A stop in the cities of Lunenburg and Quebec
will allow you to drive through the only
2 cities in North America that are Unesco
World Heritage. Along the Saint Laurence
River, we will safari in search of whales
in Tadoussac, and looking for bears in the
Saguenay fjord.

You will enjoy a stop in the Laurentides
National Park with a full day of discovery
through lakes and rivers and a hydroplane
flight to enjoy the Eastern Canada show of
colors. The journey will end in the vibrant
city of Montreal. A rally not to be missed!




---
About the organizer
As a Rally organizer, we are a FIVA Professionals and part of the Belgian Federation of Classic cars.  We have recruited the best mechanics and have a fantastic medical emergency team to accompany each rally. We survey the roads in each country, complete with the evaluation of the medical facilities and the contact with the local emergency service. We work hand in hand with the local authorities to insure their support throughout.
We live a passion for classic cars, but we also feel strongly about the need to discover the places and meeting the local people that we cross along the way.