Amay, Belgium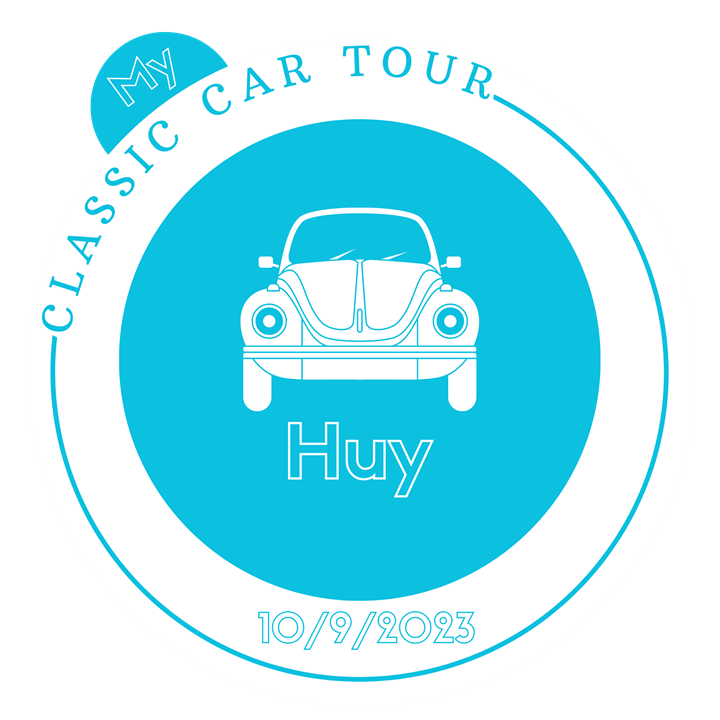 Event Type

Rally, Tour· Club Meeting

Date

10 September 2023

Location

Belgium Liège 4540 Amay Rue de Bende 5

Website

Event organiser

My Classic Car Club

Inserted By

Phone

+32486719433

Email

Document
The Classic Car Tour sets down its wheels in the Mosan city.
Weinvite you to the seventh tour organised by My Classic Car Club on Sunday 10 September.
This ,time, we will take you on a tour of this magnificent region, starting from the unique site of the Maîtres du Feu in Amay. The circuit of +-190km is laid out in a figure of 8 around this central point.
A 100% pleasure ride, with a bucolic and festive atmosphere, along the green charms of the Mosan valley.
Gourmet breakfast, vintage foodtruck, artisanal beers, local desserts, discovery of the former industrial site,... in short, everything to succumb to the various charms of the region.
The HUY Classic Tour is open to Oldtimers (+30 years old) and Youngtimers (+20 years old) in original condition as well as to exceptional Roadsters (+15 years old).
Price: 99 € per crew (driver/driver), 25 € per child and 40 € per
additional adult.
Information and
registration: https://forms.office.com/e/7hj3RXATN5
Tags: