United Kingdom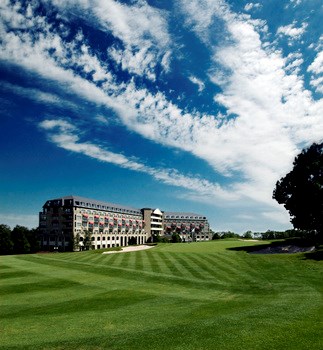 Event Type

Rally, Tour

Date

19 September 2010

to

01 October 2010

Location

United Kingdom

Website

Email
Sorry, we didn't receive an English translation
Welcome to our new event, The Grand Britannic Trial which will take place fron Sunday 19th September to Friday 1st October 2010.
This Classic event is designed with you in mind and with a hint of competition that will fill you full of wonderment!
We start from the celtic manor Resort, Wales' Premier golfing hotel and home of the Ryder Cup and finish at the City West Hotel, Dublin, Ireland's equivalent golfing paradise.
So why not bring your Golf clubs for the longest game of golf anywhwhere in the British Isles!
The Route:
As the route develops over the coming months, I will be updating the itinerary on a regular basis, so that you can get a feel for where you will be travelling to, the venues we will be visiting and my stories as the reconnaissance progresses.
Some days will be short while others slightly longer – so I have designed the route to give you the best of all worlds. You will have slightly more competition on the short days and a relaxing drive with minimal competition on the longer days to get you to the overnight halt in plenty of time! Some evenings will be filled with entertaining themed nights, while some will be left to you to do what you want – find that lovely corner restaurant or an early night in, the choice will be yours!