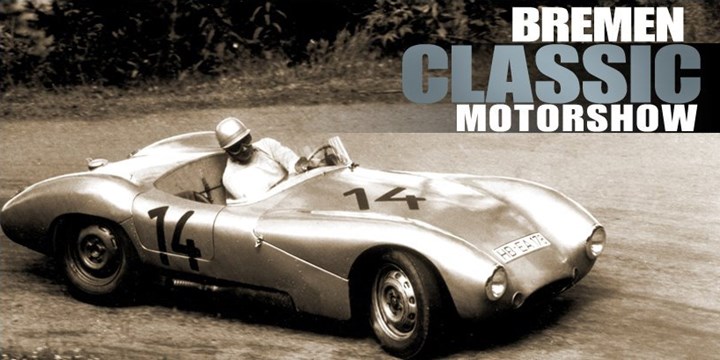 Event Type

Swapmeets/Autojubble

Date

05 February 2010

to

07 February 2010

Location

Germany

Website

Email
Sorry, we didn't receive an English translation
The first big classic vehicle fair at the beginning of the year. The start to the new season. The international show in the north of Europe:
For older and younger classic cars and motorcycles, motor sports, spare parts and restoration. With more than 550 exhibitors from 11 countries and over 36.379 visitors from throughout Germany, Belgium, The Netherlands, Great Britain and Scandinavia.
An ambitious, high-quality event held in an atmosphere that is valued highly by visitors and exhibitors alike.