MANCHESTER, United Kingdom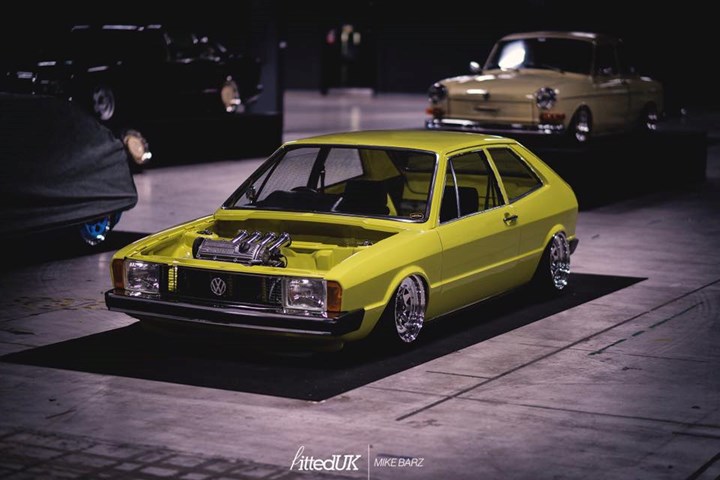 Event Type

Shows, Festivals

Date

27 July 2018

Location

United Kingdom MANCHESTER EVENTCITY, MANCHESTER

Website

Event organiser

FittedUK
FittedUK 2018 – One of the The UK's biggest indoor automotive events showcasing some of the best vehicles in Europe.
FittedUK 2018 is back for its fifth year in our 28,000 square metre indoor venue in the heart of one of the Norths biggest cities, Manchester. Our venue makes FittedUK one of the largest indoor car shows in the UK. The show will be at EventCity in Manchester on Sunday 29th July 2018 and if you're lucky enough to be selected for an indoor spot you'll need to be invited to bring your car inside on Saturday 28th July to get your spot then park up and clean.
FittedUK 2018 will have;
– A huge selection of Europe's best modified, performance, classic and supercars on display alongside a range of motorbikes.
– 50+ trade and sponsor stands showcasing some of the worlds best automotive products and merchandise.
– Live music & DJ's.
– Live action arenas.
– HUGE indoor RC drift track with cars for you to try or bring your own.
– Free on site parking
– Huge selection of food and drink on site.
– Located a mile off the motorway next to one of Europe's biggest shopping centres.
– Live demos and builds from some of the UK's biggest automotive companies.
Information on venue, hotels, show and shine, trade, tickets and merch will be released shortly.
For any more info head onto the website or drop us a message on the Facebook page.
www.fitteduk.com
*all items subject to change*