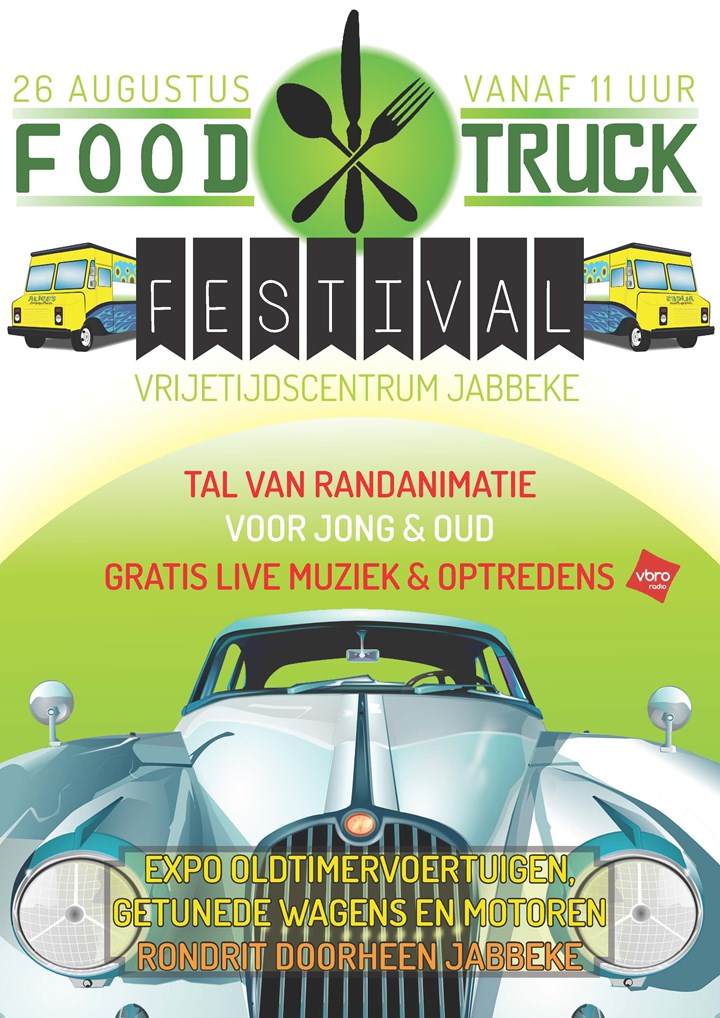 Event Type

Shows, Festivals

Date

26 August 2018

Location

Belgium Jabbeke Vlamingveld 40b 8490 Jabbeke

Phone

+32479218894

Email
On Sunday 26 August, Jabbeke will be setting up the first edition of the vintage car exhibition, tuned cars and motorbikes. Besides the exhibition there is also a tour through Jabbeke and you can enjoy the FoodTruckFestival. 

To give the whole a bit more color, there are plenty of free live performances by local and well-known artists. There is also a lot of edge animation for the children. 

Access is completely free.