Antwerpen, Belgium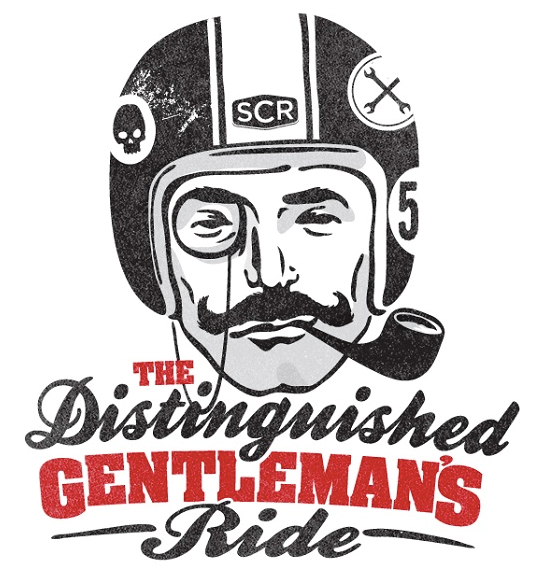 Event Type

Rally, Tour

Date

24 September 2017

Location

Belgium Antwerpen Zaha Hadidplein 1 2030 Antwerpen

Website

Phone

+32475549542

Email
On Sunday, September 24th we will attract our coolest costume and / or ball gown and we will join the men and women from all over the world in the 
2017 Distinguished Gentleman's Ride, in Antwerp, to investigate prostate cancer and the prevention of suicide men, to sponsor. 

Every day more than 1,300 men die of prostate cancer, and that has to stop. 
This is the most elegant way to fight prostate cancer and promote the health of the man. 
And every minute there is a man in the world who makes an end to it. 

Thanks for your attention! 

************************************************ ******************* 

PRACTICAL: 

Motorcycle tour, for classic motos, bobbers, cafe racers,
according to the DGR style guide. (see website) 
Beriders in 'distinguished outfit'. 

Collection AMC Contich, in Kontich Town Square, at 9.00. 
Starting point DGR in Antwerp, 11am. 
Stopover at Kontich, Sint Joseph's playground, 12-14h. 
Eindhoven DGR in Antwerp. 

All info via the DGR-2017 website -> web link. 

PS: 
* Also rides in other cities 
* Donations too, without driving!