Pittem, Belgium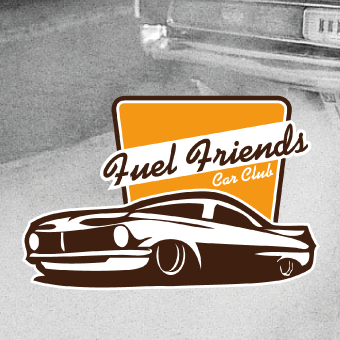 Event Type

Club Meeting

Date

28 June 2015

Location

Belgium Flandre occidentale 8740 Pittem Egemsebinnenweg 36

Website

Event organiser

Fuel friends

Phone

0498646204

Email
Sorry, we didn't receive an English translation
Zoals vorig jaar organiseren we met de fuel friends onze classic car meeting te pittem!
kom zeker eens langs en snuif de gezellige sfeer op van classic cars, vintage motorcycles, hotrods,... En dit allemaal in een op en top unieke locatie.
De dag gaat van start om 10u s'morgens!Met in de loop van de dag enkele live bands die er zullen optreden!
Natuurlijk zijn er food and drinks aanwezig!Voor alle deelnemers with car or bike is er een speciaal aandenken voorzien!
voor meer info check onze fuelfriends facebook pagina!!
hope to see you @ het classic car meet!
grtz fuelfriends team.