Peer, Belgium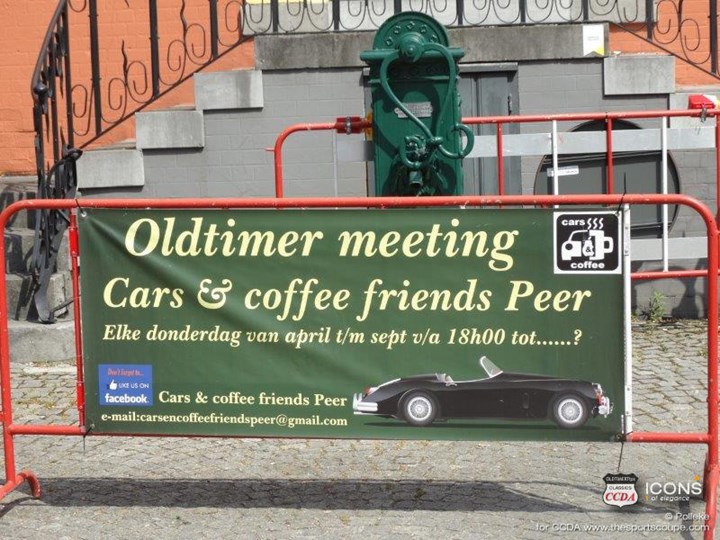 Event Type

Shows, Festivals

Date

07 September 2017

Location

Belgium Peer Goudbergstraat 9 3990 Peer

Phone

+32477260055

Email
Oldtimermeeting on the Market in the center of Peer, every Thursday from 04 May 2017 to 28 Sept 2017 from 18h00 to ......? 

With a range of hundreds of vintage cars, motorcycles and mopeds, cozy musical performances, terraces, eateries, brasserie cuisine as well as hamburgers and kebabs are available, motoring art, a trunk sale, and a round trip are available throughout the season plus a free ice-cream for the old-time passenger you may expect again and not to mention weekly our red runners are occupied with a nice or special vintage. 

Extra special days are: 
May 25, 2017 "CCFP French Tinted" 
July 20, 2017 "CCFP 2nd American Retro Meeting " 
03 Aug 2017" CCFP Ferrari 3rd edition and 70th anniversary "

No subscriptions and free entry! 

And all this from 04 / May 2017 to 28 September 2017 

Every time we have something special, this will be mentioned on facebook on cars & coffee friends peer, so like us on facebook.