Hazerswoude-Dorp, Netherlands

Noordwijk, Netherlands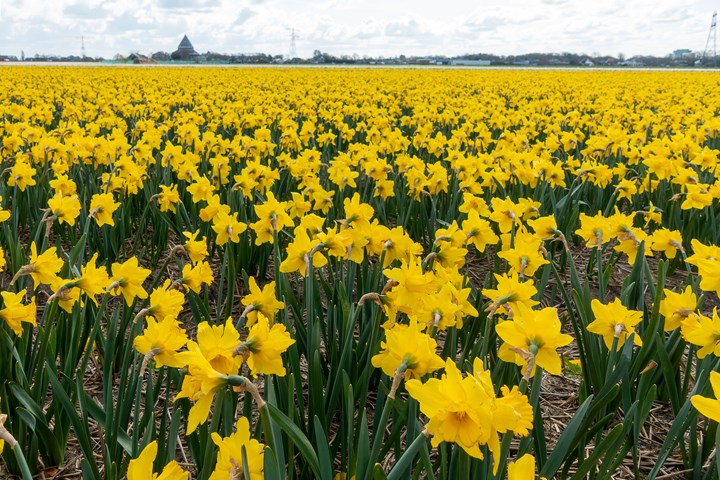 Event Type

Rally, Tour

Date

16 April 2023

Departure location

Netherlands Zuid-Holland 2391PT Hazerswoude-Dorp Italiëlaan 4

Arrival location

Netherlands Noordwijk Grand Hotel Huis ter Duin

Website

Event organiser

Frans van den Berg

Inserted By

Phone

+31651059171

Email
Sorry, we didn't receive an English translation
Rotaryclub Rijnwoude organiseert op zondag 16 april alweer haar elfde Bollenrit, dit jaar in samenwerking met Rotary Club Noordwijk en omstreken. Het belooft een ontspannende tocht te worden vanuit het Groene Hart naar de bollenvelden rond Lisse, die hopelijk dan op hun mooist zijn. 
Onderweg houden we een lunchstop bij de Tulip Experience in Noordwijkerhout waar ook een rondleiding gevolgd kan worden. De rit eindigt met een borrel bij Huis ter Duin in Noordwijk. Hier kan desgewenst ook meegedaan worden met een uitgebreide wijnproeverij en een aspergediner, beiden georganiseerd door Rotary Club Noordwijk (opgeven via www.wijnpreuvenement.nl). Ook kan tegen gereduceerd tarief worden overnacht in het hotel.
De opbrengst van deze tocht gaat naar het Willem Alexander Kinder Ziekenhuis (WAKZ) in Leiden, onderdeel van het LUMC. Hiermee wil het WAKZ een of liefst twee verrijdbare beamers aanschaffen waarmee diverse afbeeldingen op de muur of op het plafond geprojecteerd kunnen worden. Dit gebruiksvriendelijke apparaat kan worden ingezet ter afleiding bij medische handelingen, maar ook ter als afleiding en ontspanning. In andere ziekenhuizen zijn hier al goede ervaringen  mee opgedaan.
Tags: