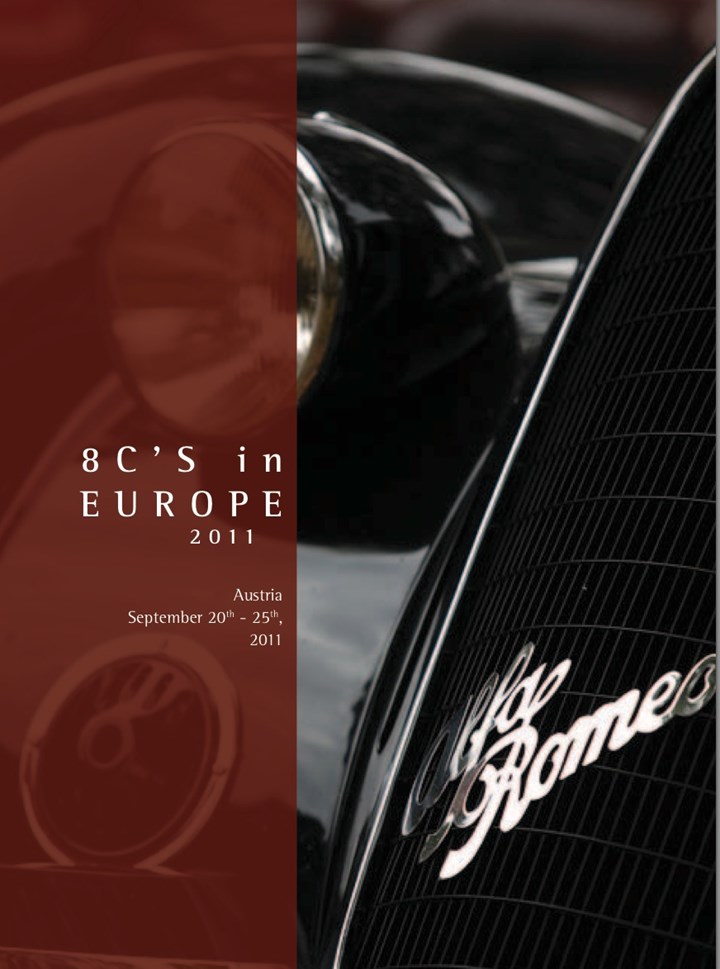 Event Type

Rally, Tour

Date

20 September 2011

to

25 September 2011

Location

Austria

Website

Email
Sorry, we didn't receive an English translation
The rally features the best of Austria: naturally beautiful landscapes, mountains, lakes and rivers come as standard in a country that runs from the elegance of Salzburg in the north, to the Italian influenced warmth of the Carinthian mountains in the south.
Austria is a small beautiful country in the heart of Europe which blends its rich cultural heritage and a drive for innovation with unparalleled ease and elegance. We will experience spectacular scenery , enjoy the historic cities, discover culture and see some of the greatest sites in the world!
In keeping with tradition, we will be visiting some outstanding private palaces, open exclusively for us, as well as other places of great interest which lie outside the traditional tourist routes.