Brussel, Belgium

Belgium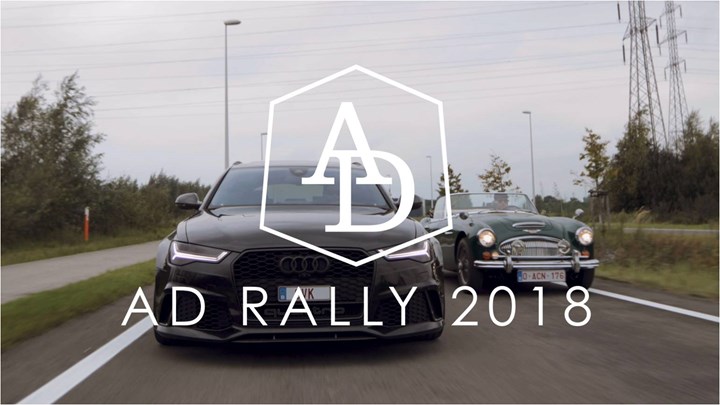 Event Type

Rally, Tour

Date

14 April 2018

Departure location

Belgium Brussel

Arrival location

Belgium

Website

Event organiser

Wesley Haering

Inserted By

Phone

+32473341449

Email

Document
AD RALLY
 

2018
The best of both worlds
14th of April 2018 will be remembered as the first edition of the AD Rally by Autodrome.

A rally combining tradition with innovation, and vividly coloring that combination with creativity, elegance,  beautiful scenery, driving roads and culinary highlights. Speed however will not be of the essence but accuracy and teamwork will be highly required. 30 of the most exquisite classics versus 30 of the most desirable young sports cars will be selected to participate in this event. The rally will start in the agglomeration from Brussels and will end in Namur, the exact start- and finish location are still a secret. 

Are you and your co-pilot up for the challenge? Apply now! 
www.adrally.be 
Tags: