Bree, Belgium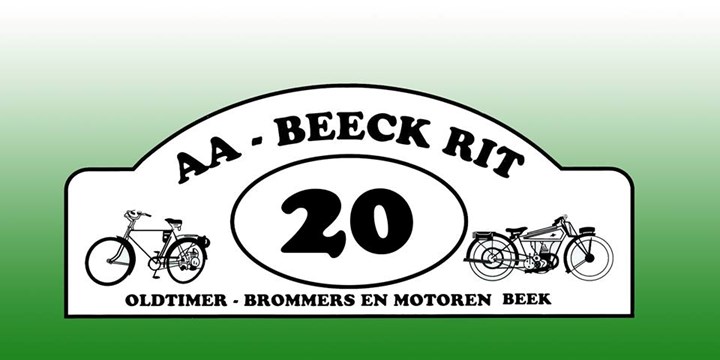 Event Type

Shows, Festivals

Date

12 August 2018

Location

Belgium Bree Neerstraat 9 3960 Bree

Website

Phone

+32477922404

Email
21 th oldtimertreffen for motors from before 1965 and mopeds from before 1970 

Info participants: 
Registration: Between 8:30 and 10 hours 
Cost: € 7,5, including breakfast, drinks during the ride and rally plate. 
What: There is a separate, scheduled ride through the Abeek region of? 110 km for the engines and? 70 km for the mopeds. There are sweeper trucks for the unlucky ones. 
Information: Pierre Hertogs - Mobile: 0477922404 
www.facebook.com/aabeeckrit - [email protected] 
ATTENTION: - TOO YOUNG VEHICLES ARE REFUSED !! 
- VEHICLES BEFORE 1930 ARE REGISTERED FREE (subject to proof of registration) 

Public information:
In the morning there is the possibility of a nice breakfast with bacon and eggs. Then you can also view the old but still running machines. In good weather we expect ± 300 participants from Belgium and neighboring countries. 

The highlight is of course the departure of the tour; around 10.30. The riders are expected back from 3 pm. 
The whole day there is opportunity to view some rare exhibited vintage cars. 

You can also come to us for a drink, snack or ice cream. Entrance is free.