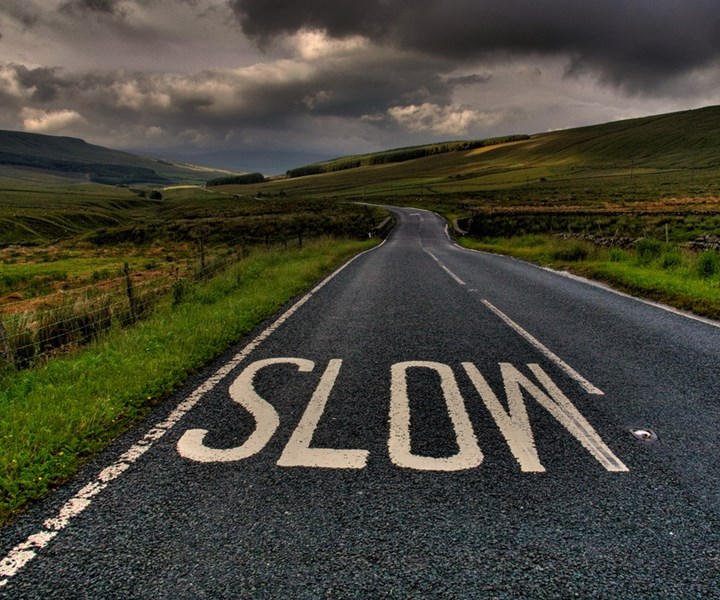 Event Type

Club Meeting

Date

30 September 2010

Location

Netherlands 3812 RB Amersfoort Argonweg 26a

Website

Event organiser

Slowlane

Phone

0031641212829

Email
Sorry, we didn't receive an English translation
Na 2 pracht evenementen hebben we wederom een spraakmakend open huis voor u in petto: maak kennis met Slowlane op 30 september 2010. Het thema is stress en onthaasten.
We maken kennis met de oprichter van een nieuw bedrijf dat uit passie is ontstaan: Rien Tilstra van Huur een Eend.nl. We zullen de hele dag op stap gaan met zijn eenden, dat is pas echt onthaasten! Via mooie routes over de Utrechtse Heuvelrug maken we kennis met een bedrijf dat al jaren bestaat en beschikt over een prachtige historie: Pastoe in Utrecht. Oud-directeur van Pastoe en oprichter van Toonkamer dhr. Harm Scheltens zal ons rondleiden door de fabriek en ons laten zien wat de filosofische uitgangspunten van Pastoe zijn. Door deze consequent toe te passen in ontwerp en produkt ontstaat een aangenaam woonklimaat. Maar Pastoe gaat verder: Deze filosofie is ook het uitgangspunt voor de werkwijze en daardoor ontstaat een heel aangenaam werkklimaat. We zullen zelf ervaren of er dan helemaal stressloos gewerkt wordt of niet! Dit sluit helemaal aan bij het thema van onze gastspreker: Yannick Joye. Deze Vlaamse omgevingspsycholoog en onderzoeker zal zijn nieuwste bevindingen aan ons presenteren over stressfactoren in de omgeving en hoe deze gereduceerd kunnen worden. Het beloofd weer een enerverende dag te worden en uiteraard zal Slowfood op de gepaste momenten niet ontbreken.
Programma:
10.00 uur: Ontvangst in Amersfoort
10.30 uur: Kennismaken met Slowlane, Rien en zijn eenden.
11.30 uur: Op stap
12.30 uur: Slow lunch
13.30 uur: Inspiratie Yannick Joye
14.30 uur: Op stap
15.00 uur: Pastoe
17.30 uur: Op stap
18.00 uur: Slow diner
20.30 uur: Op stap
21.00 uur: Einde
Deelname
Deelname kost € 199,00 exclusief BTW. Belangstellenden kunnen zich hier inschrijven. Voor meer informatie kunt u contact opnemen met het Slowlane team. Aanbieding: Voor € 249,00 bent u heel 2010 lid van Slowlane Business & Owners Club en bent u niet alleen op 30 september onze gast, maar ook op ons open huis op 26 november 2010.