We are looking for a classic car passionate partner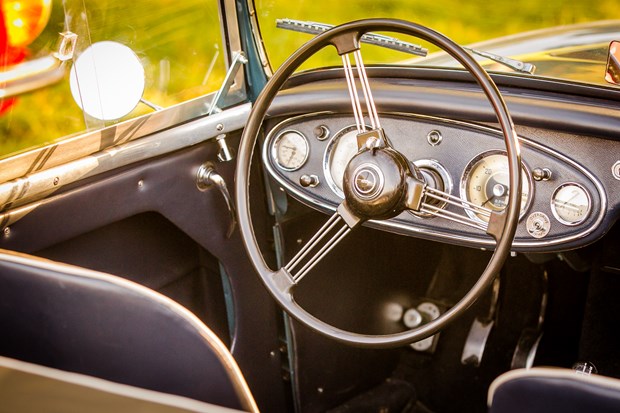 In 2009, we have created ClassicCarPassion.com website for Classic Car enthusiasts with the idea of creating a platform that gather all the events and informations to share better our passion about our beloved Classic Cars. With more than 25k members across Europe we are now a trusted brand and a place to share the classic car passion.
We are now looking for a passionate individual living & speaking Classic Cars who want to transform with us this sector. We are looking for someone that can understand how to share this passion, knows the market, and can manage a community and write or select the best articles.
We have a lot of projects in the box that we can share with you over a coffee or over a skype call.