Italië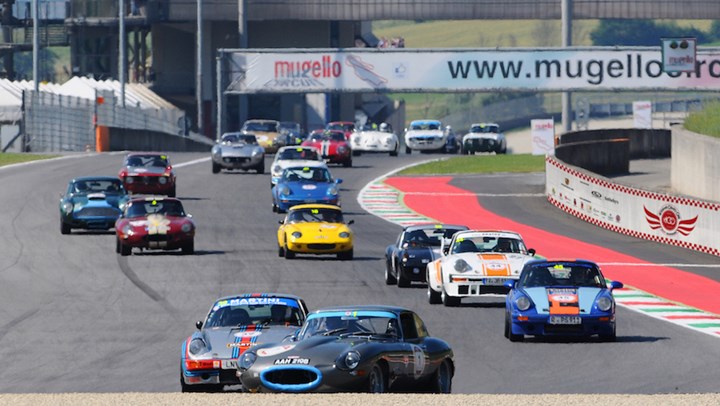 Type evenement

Rally, Uitstap

Datum

07 juni 2016

tot

12 juni 2016

Locatie

Italië

Website

Evenementen organisator

Canossa Events Srl

Telefoon

+39 0522 421096

Email
The "Modena Cento Ore" is a great combination of wonderful cars, gentlemen drivers, competition, tourism, gastronomy and relaxation.
It is also the only classic rally in Italy, and one of the few in the world, where participants can compete on circuits and mountain roads closed to traffic.
It is possible to enter either the competition or the regularity section: both share the same route, circuits, hillclimbs and evening programme.
As always, we will accept a relatively small number of vehicles and owners (80 crews) in order to ensure the success of the entire event.