Frankrijk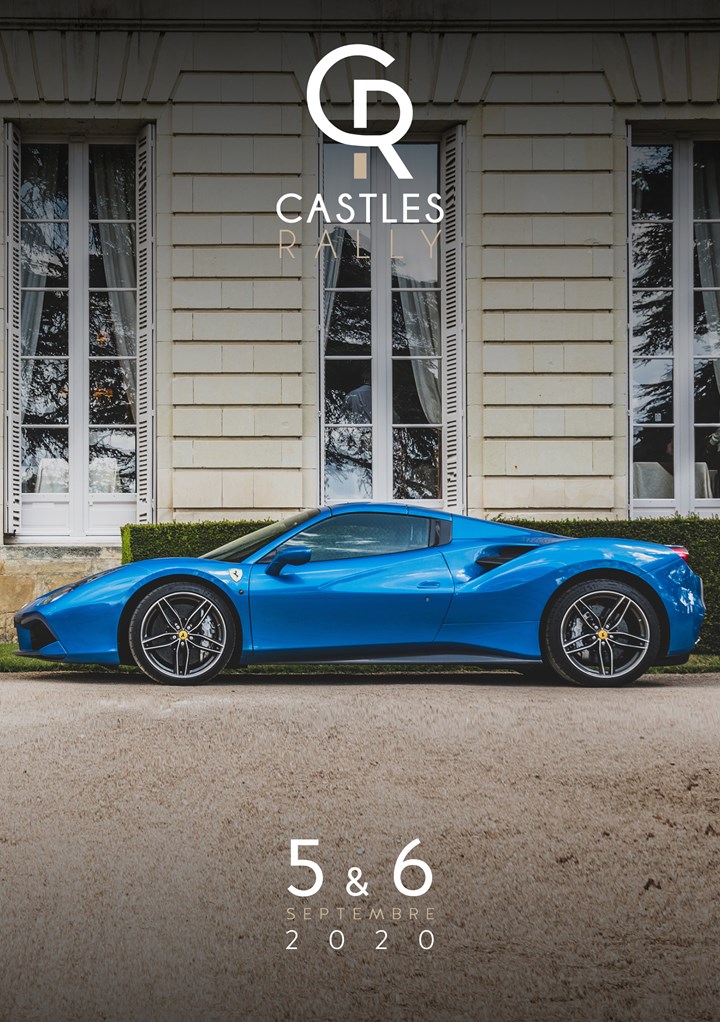 Type evenement

Rally, Uitstap· Tentoonstelling, Festival, Salon

Datum

05 september 2020

tot

06 september 2020

Locatie

Frankrijk Centre

Website

Organisator

Castles Rally

Telefoon

+33687003581

Email

Document
Sorry, wij hebben geen Nederlandse versie gekregen
CASTLES RALLY
•   The GT & Supercars tourist rally through the beautiful Châteaux of the Loire Valley!  • 
A unique experience based on conviviality, discovery and automotive passion. Nearly 300km of driving during a weekend in the heart of the most beautiful castles of the region, from the most famous to the most confidential.
During this tourist rally on open roads, you will have the opportunity to visit elegant castles steeped in history, to discover the refined regional gastronomy and also to taste wines from local vineyards.
This meeting will also allow you to meet and exchange with other car enthusiasts about your passion and your experiences.
A weekend where cultural heritage and cars will be closely intertwined!
Discover the program and more details about the event on our website:
https://castles-rally.com/en/programme/
Sleutelwoorden:
Evenement georganiseerd door deze club

Frankrijk
Regio Centre