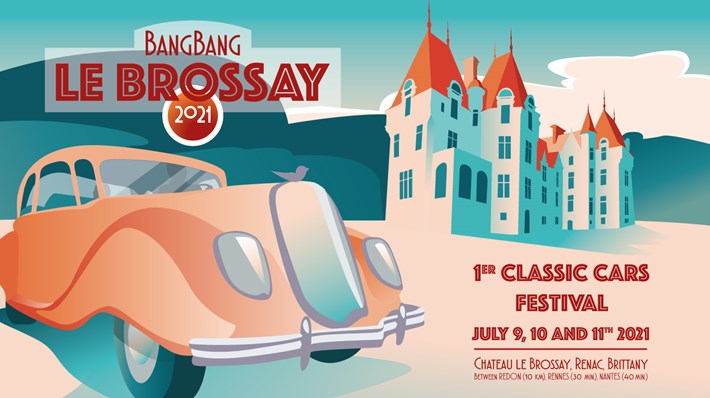 Travelling between Rennes and Nantes, adjacent to Renac on the D177 , there is a new road being built. Glancing left you can just get a hint of what is to come. Drift beyond a wooded area and discover the magnificent Chateau Du Brossay sat amongst its twelve hectares of parks and forest. You would expect a chateau of this calibre to have a beautiful lake, megaliths  and a chapel and you wouldn't be disappointed to find all of those here.
This Chateau has been owned by the same family since being built by Maurice du Halgouet and his wife. They were considered to be one of the most influential families of the area at that time.
The Chateau, its grounds and many buildings are currently undergoing a major restoration. The current owners are passionate about bringing it back to its former glory.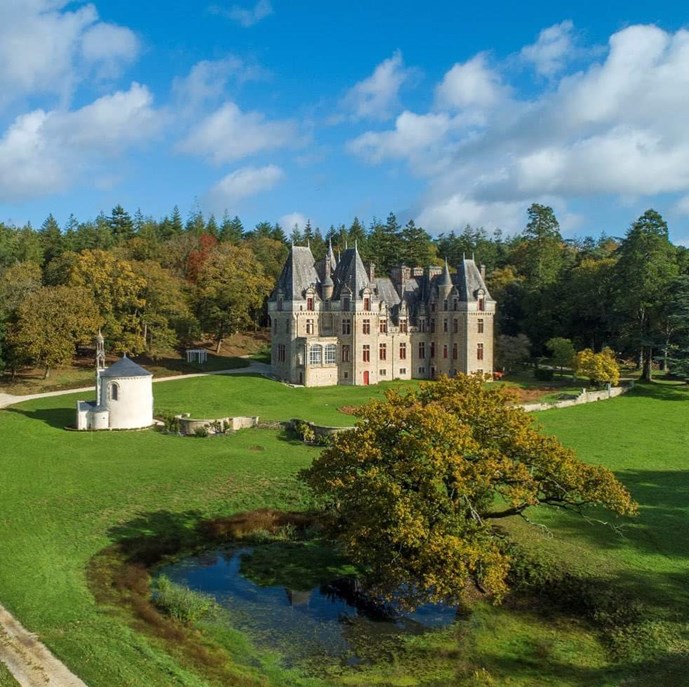 The restoration project began three years ago. This huge undertaking is not for the faint hearted. It requires an incredible amount of courage, strength, love and money.
Visiting the Chateau for the first time, will make you fall in love with the positive vibe coming from the people within and it very much reminds of a childhood film called Chitty Chitty Bang Bang. This is why we have called our first festival Bang Bang.
The Chateau Le Brossay parks are a perfect venue for the launch of the Bang Bang Festival of Transport. The festival will be showcasing the love of pre 1990 vehicles ( or vehicles that are unusual )  and we intend to make it a special weekend with the support of clubs, enthusiasts, and day trippers.
Why now? Well, we have all had a tough time in the past year. The Covid pandemic means most of us have been unable to enjoy our passions, be it the love of vehicles, food, walking, music etc. The one thing the Chateau is able to supply is space. So, we hope we can continue to hold our event in July. And if not?     We simply move it to a later date all plans in place.
Essentially, this is something we can all look forward too. It will be summertime, there will be space and it will be a lovely place to be.
We are adding to it all the time and we are tweaking things as we go, but by the time we get to a second Bang Bang festival, we should have a great understanding of how to improve and so on.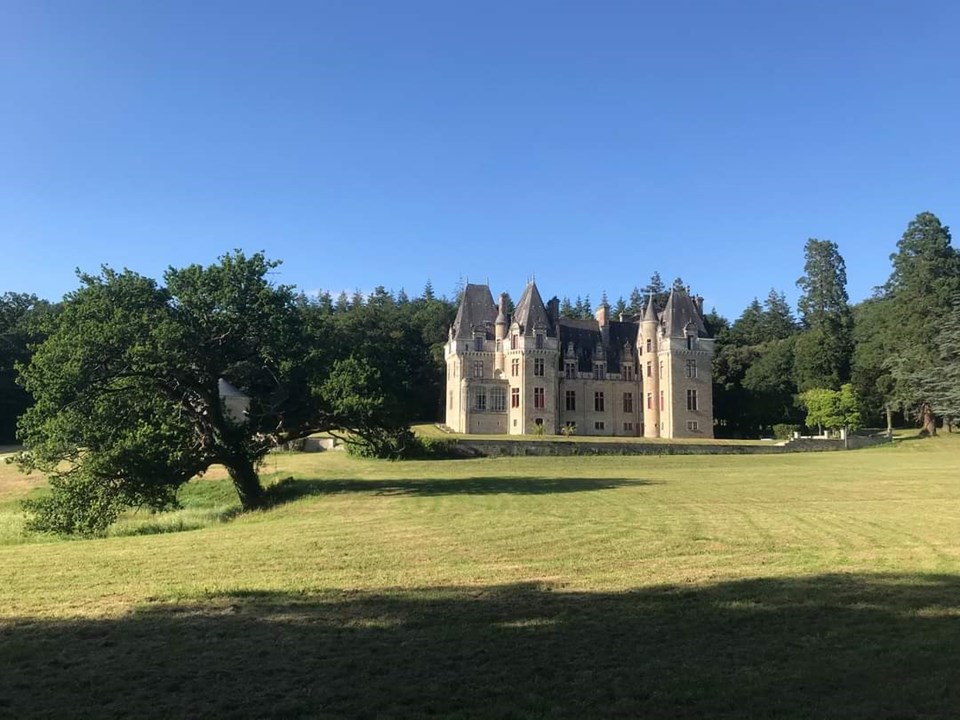 We have just launched our ticket site ( available from Chateau Le Brossay website and facebook pages)
Where, possible, we ask you book in advance so we can manage numbers of people and the services provided such as security, insurances, catering etc. So, the sooner you buy a ticket the better. The nominal fees online are per vehicle. So we encourage you to fill it with people and share the costs perhaps.
You will be able to stay with your vehicle to camp unless you choose otherwise.
We look forward to seeing you on the 9th, 10th & 11th July 2021.